Satisfied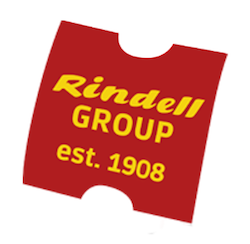 "We received a group of Indian customers and needed a high-level communicator to take care of their needs whilst in Finland. Preferably someone who had experience of interacting with Indians. We hired Karl on a short notice and the results were excellent"
Rauno Rindell
Very good outcome
This is to certify that Mr. Haarala conducted a 4 day workshop consisting 20 hours. The topics as part of the workshop:
Lateral Thinking and Creativity
Innovation and Leadership from global perspective
Entrepreneurship for profit and Non-Profit, Cause based Social Entrepreneurship
Cultural Diversity and Global Cross functional areas
Our students really enjoyed the workshop and the outcome was very good the the above mentioned topics.
Professor Sudershan Chakravarthy M.S., M.B.A (USA)
Fast translation and communication services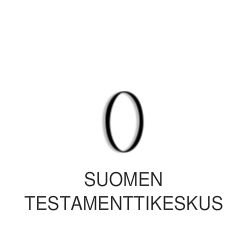 Karl is our go-to guy when we have to deal with business communication in English, Swedish or German.  He has provided us fast translation and communication services. 5 stars.
Hannu Haarala
Feedback from Sue Knight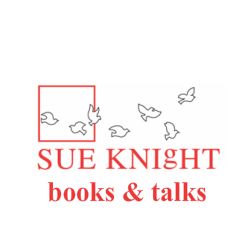 This Certification is awarded to
Karl Haarala
Who has successfully completed the
NLP Business Practitioner 
during the period 16th to 25th February 2011 At
Cherai Beach, Kerala, India.
Sue Knight
Sue Knight
It was a pleasure working with him
Karl was interacting with us in our early stages of the development and he brought valuable insights, creativity and out-of the box thinking to the table. It was a pleasure working with him.
Infinite Whiteboad Team
International business marketing services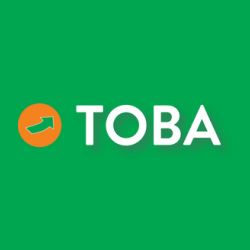 Our company needed a professional business communicator to provide us international brand communication services (Brand Ambassador). The turnover was fast and Karl together with his Team delivered high quality services.
Tô Bảo Trân - Marketing Manager
Unimug Ltd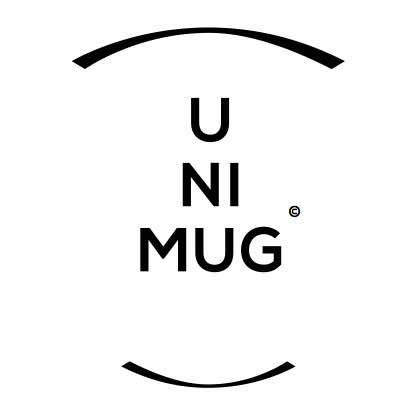 We believe in the potential of others and therefore celebrate the notion of diversity within our collaborators. This means we need expertise from people specialized in cross-cultural frameworks. We are tremendously happy with the results and the impact Karl was able to obtain. Looking forward to the next time.
Joachim Hesthammer
Manuselapak.com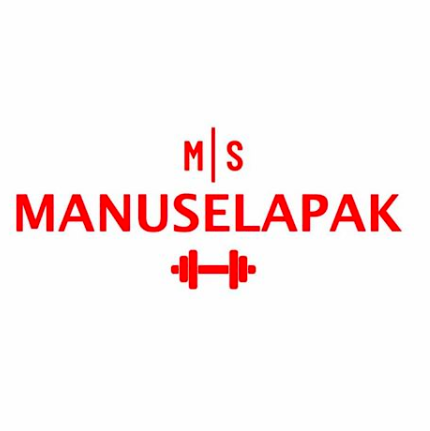 We at Manuselapak.com are pleased with the consultation services provided by Communicatorz Academy that resulted in a firm presence as a brand in the digital world. Thank you, Emmanuel Onyedikachi Munonye