What do we provide?
COMMUNICATORZ.COM is about communication. At Communicatorz Academy, we provide for our students an array of opportunities to develop intellectual and communication skills that prepare them for world citizenship.. We offer step-by-step rigorous training that prepares our students on how to deal with cultural differences and creates the avenue of becoming a future leader in their respective field. Click on the following links for more information about the courses and memberships. We also offer the following services when requested:
Coaching services

Offline workshops

In-house training
On top of the communication services, we also offer digital consulting services such as:
Websites

Web applications

Marketing automation
Digital Services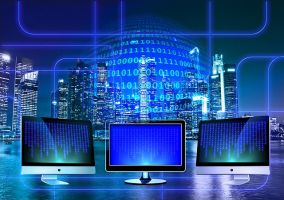 Communication can also occur in digital form and that is why COMMUNICATORZ is also active in this realm. That is why we provide tailor-made digital services, ranging from Web applications to marketing automation, depending on the customers requirements.