What do we provide?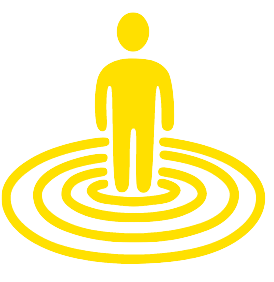 COMMUNICATORZ.COM is about communication. Online or offline. With people or in digital form. At Communicatorz Academy, we provide for our students an array of opportunities to develop intellectual and communication skills that prepare them for world citizenship. We offer step-by-step rigorous training that prepares our students on how to deal with cultural differences and creates the avenue of becoming a future leader in their respective field. Our program menu is the following:
Coaching-Personal Transformational Program

Coaching services

Offline workshops

In-house training
We also offer digital services such as:
Websites

Banners for digital marketing

Web applications

Marketing automation

Social Media Management

Here is a short introduction to the Communication Training Programs
Interpersonal Communication Training Program: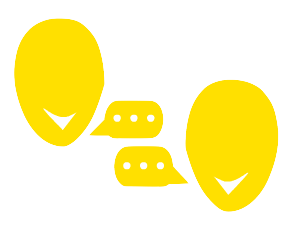 In this program, you will learn how to strategically use interpersonal communication skills to overcome Global/Workplace obstacles. Also in this program, you will develop your assertiveness to build a better relationship with people of different background and negotiate your way to success. If it's you desire to be ahead of others in your workplace, then you need a certification in Interpersonal Communication Program.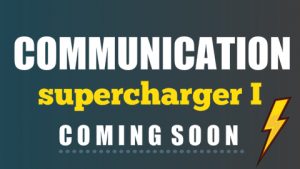 Global Leadership Training:
This training program is designed to equip Global leaders with the right skills needed to achieve their objectives in a complex global community. This training addresses the main components that impact global leadership effectiveness when negotiating cross-culture or international business. This training teaches you the fundamental basis of spiral dynamics, Introduction to spiral dynamics foundation, and Spiral Dynamics Advanced.
Language Learning Training: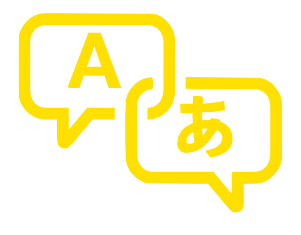 Our training Instructors span across the different cultural background and are willing to pool knowledge together to help you. This training offers a wide range of language training from introductory language courses to advance language course. You will also learn the Top 10 learning strategies and techniques that will help you interact with different people. At the end of this program, you will be able to speak and communicate with ease with different people all over the world.
Cross-Cultural Communication:
In this fast-paced global world, the face of businesses is changing throughout the world and is forcing many businesses to culturally blend their effective working team. In this program, our students are trained on how to appreciate and embrace cultural differences in a marketplace which give them a competitive advantage in the marketplace. At the end of this program, participant would be able to: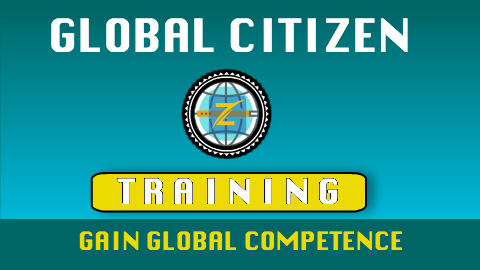 Relate with people of different cultural background

Work in a global marketplace efficiently with people from across the world

Negotiate cross-cultural business transaction

Have a better awareness of the acceptable behaviors

Improve communication with people from variety of cultures and backgrounds

Exercises

Step-to-step instructions of how to be a global citizen
Digital Services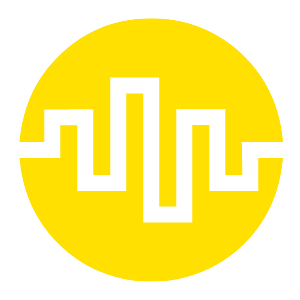 Communication can also occur in digital form and that is why COMMUNICATORZ is also active in this realm. We also provide tailor-made digital services, ranging from Web applications to marketing automation, depending on the customers requirements. Click here for more information..