The founder of modern psychology
The greatest use of life is 'to spend it for something that will outlast it',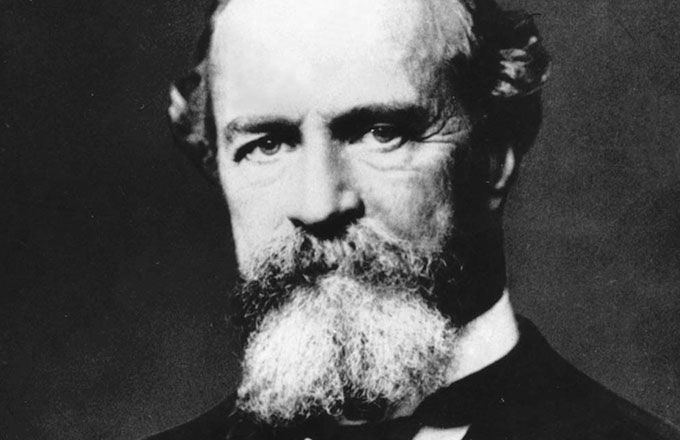 The greatest use of life is 'to spend it for something that will outlast it', said William James, American philosopher, psychologist and theologian. He can be credited as the father of modern American philosophy and the person who founded the first psychological laboratory in the United States. He is also credited as being the first American physician who offered the first U.S. course in psychology in 1875.
Born to wealthy parents on January 11, 1842 in New York City. James received education both in America and Europe. And developed a fluency in German and in French. His early career was colored by his training as an apprentice in the studio of William Morris Hunt. In the year 1864, he took up medical studies at the Harvard Medical School and earned his Doctor of Medicine in June 1869. He never practiced medicine but was drawn towards the scientific study of the human mind.
William James is best known today for his voluminous work 'The Principles of Psychology' published in 1890.The book written over a period of twelve years received universal acclaim. According to Robert H Wozniak, 'the uniqueness of the book was the exceptionally innovative method of approaching the subject of psychology.'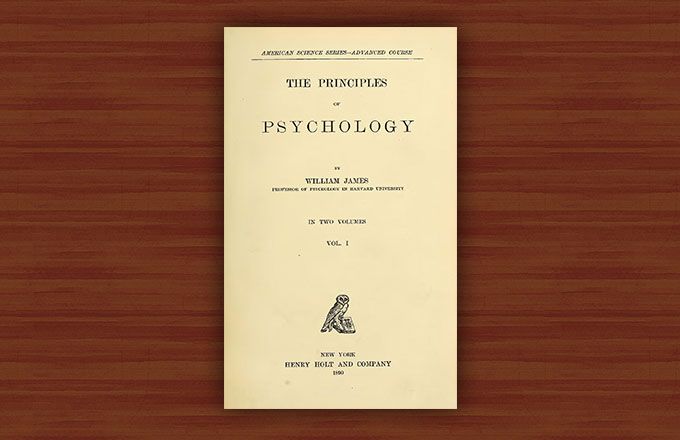 In 'The meaning of Truth' (1909), James argued that 'truth is only convenient in our way of thinking, just as the 'right' is only convenient in our way of behaving.' In his lecture titled 'The Will to Believe', James reasoned to justify hypothesis venturing. According to him, 'whether we choose to believe or not to believe, or wait to believe, we choose our own peril, our own fate.'
James was the first to describe consciousness as a stream, a continuous succession of experiences. He developed the theory of emotion where he emphasized that emotions are caused by our interpretations of physiological reactions.' I don't sing because I'm happy. I'm happy because I sing. Similarly it is not that we see a bear, fear it, and run. We see a bear and run, consequently, we fear the bear.
William James might have suffered from severe bouts of depression but he has given enough positive vibrations to the stress torn modern society to 'believe that life is worth living and your belief will help create the fact.'