The days of telephones and letters are over.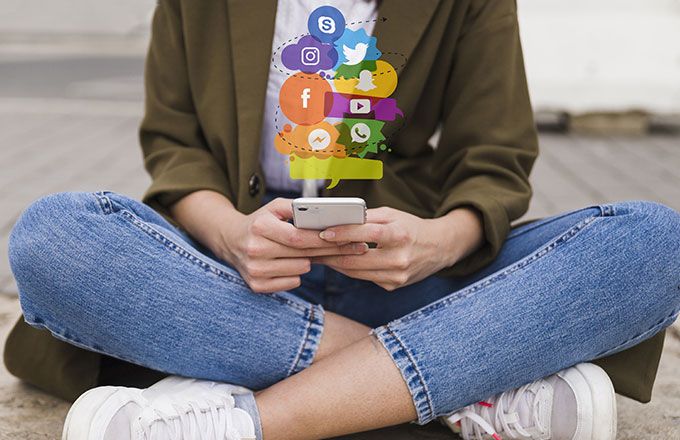 In this article, we look into the best Best Communicator Apps for connecting people around the world. Technology has advanced at a firestorm pace and left inefficient means of contact scorched in its wake. There has never been a time when it has been so easy to reach out to anyone in the world, and not even individuals, but huge groups of people at once.
With the ways that it is now possible to spread content, the same message can reach thousands of people. Sometimes, it can even do this in real-time— all at once. The worst thing that we can do now is to restrict ourselves to the information pipelines of the past. So how do we reach people now?
We can now reach individuals or as many people as we want. This can happen in real-time, or over an infinite timeframe. In this post, we will explain to you the 10 best communicator apps.
Limits no longer exist.
The 2 charts below explain communication in detail.
This is called Synchronous versus Asynchronous communication.
The former includes making the first-person contact, and the latter put up a billboard that people can view as they come.
Synchronous Contact would include email, text messaging, instant audio messaging, or the like.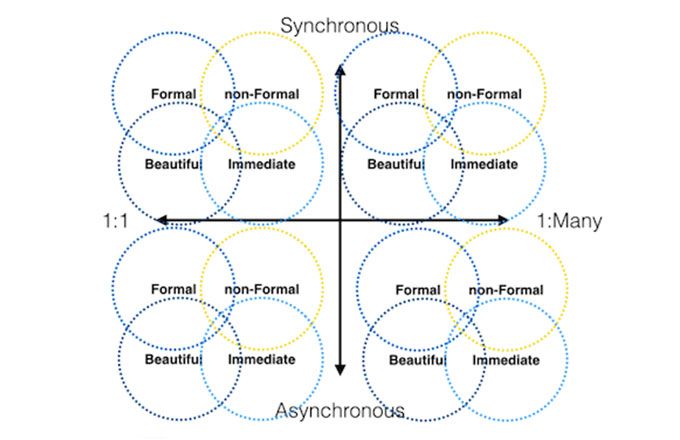 Asynchronous Contact is putting a YouTube video or Facebook post up for people to view when they want your content. Long after you reach out, your audience can still find you.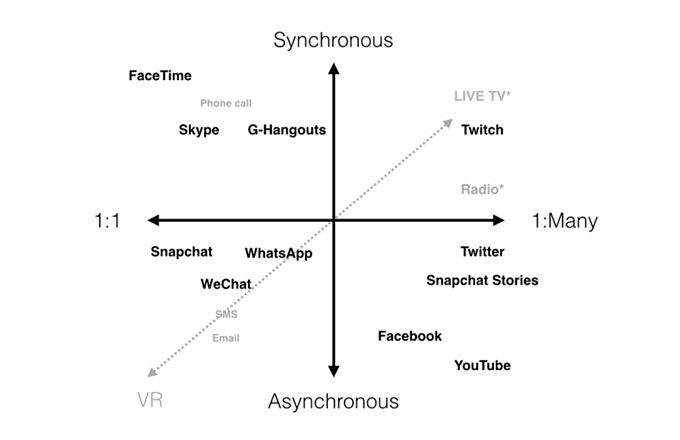 When time (or often formality) is of great importance it is necessary to strive for greater synchronicity within your communication.
When reaching an audience of maximum size is the goal, asynchronous communication is often advantageous. Just look at how many people an individual YouTube video can reach. The numbers are massive.
As the technology for reaching out to people has expanded, the number of applications for doing so has increased at the same pace. No longer are we limited to the options provided by what used to be the only major players.
There is an overwhelming number of options, but it doesn't need to stop you.
A brief exploration of contact technology will yield hundreds of different applications. Naturally, not all of them are going to be good.
Let us not waste time on those, and simply distill out options down to the very best. Let's get to know about the 10 best communication apps in detail.
The 10 Best Communicator Apps
1. Skype
The classic choice for video calling, Skype opened up a new world for one-to-one, real-time communication.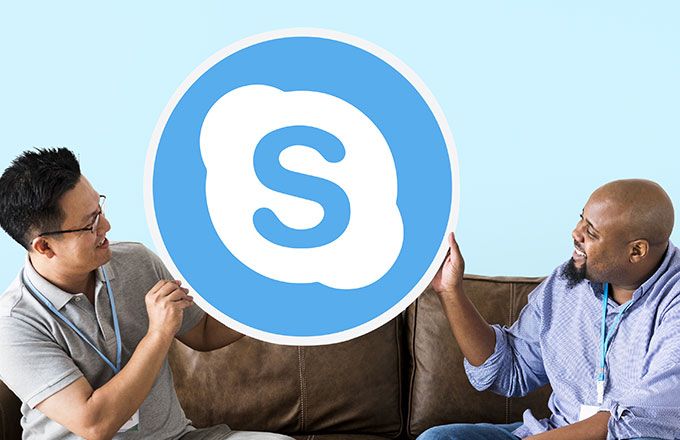 It is one of the best communicator apps in today's scenario. Adding another dimension to the idea of a phone call, information transfer was doubled, as the element of body language was no longer being lost. Speaking with someone on Skype only comes in at a close second to actually being with him or her.
If your only goal is quick and seamless video-calling Skype should be your first choice.
Skype's appeal is enhanced by the fact that many people are already using it. Their success is certainly no accident.
2. Viber
Viber is another versatile application that provides flexibility between talking to someone in real time, or leaving a text/audio message.
As it offers text, video, and voice call options, you can choose between multiple contact mediums. An advantage to doing this instead of a regular phone call is the improvement in audio quality that Viber offers, as it does not utilize cellular networks.
Any time that you have a wifi or 3G connection you can take advantage of Viber.
3. Whatsapp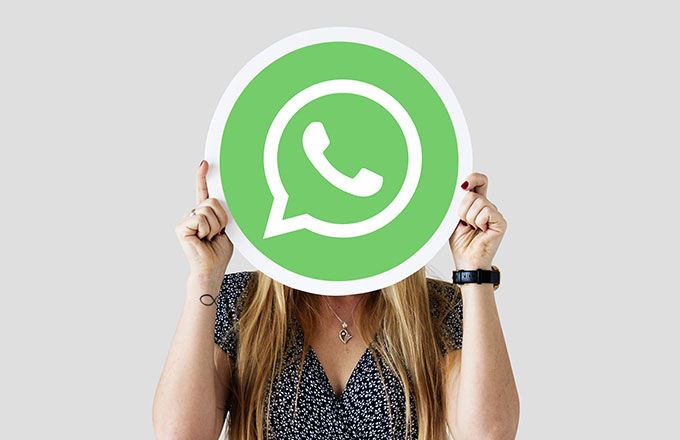 Another top contender in this category is the Whatsapp application, as it offers unlimited text, image, video, and even audio messaging.
Whatsapp offers the advantage of being able to communicate between multiple devices on any platform without additional fees, because it operates on your current Internet data plan, much like Viber.
For group messaging purposes, look into this application. The most widely and commonly used app and considered to be one of the best communicator apps.
4. LINE
Another excellent app for choosing between several different forms of communication is the LINE app offering.
LINE stands out, however, in that it provides the option of using your existing phone number to make international landline calls for a very low fee, rather than being limited to other users of the app.
This service can be purchased very reasonably so that long-distance calling no longer needs to be highly expensive. Quit attractively, it blurs the line between internet-based communications and true phone lines.
Being customizable with themes, stickers, and games, LINE is a personalized opportunity to get in touch with people. Using LINE Pay, you can even send money to those you are getting in touch with.
LINE offers a more personalized means of reaching people, as it blurs the line between simple messaging and being an actual social network.
5. Telegram
If an individual needs an app for more professional purposes, the Telegram app would be the standout choice.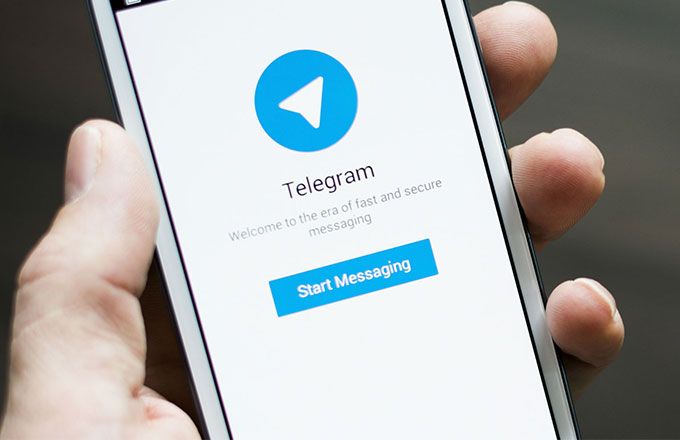 Telegram offers a variety of features with business in mind, including:
The ability to send documents
The option to encrypt and destroy the documents you send, set on specific timers
Coordination of large groups up to one thousand members
Extra security to ensure your information is safe from hackers
With a little extra horsepower and less emphasis on entertainment, Telegram may be just what you need to perform sensitive business operations.
6. WeChat
If your needs revolve around audio and video calling, especially in a group context, WeChat should be high on your list.
WeChat offers a variety of different ways to utilize video and voice calls that other apps do not necessarily offer, with features such as the "Walkie Talkie" audio option, and the ability to have group video chats.
Also included in WeChat's features is an emphasis on location data so that you can know how close the different people in the conversation are to each other, opening up the possibility of organizing physical meetups.
7. YouTube
YouTube is the undisputed heavy-hitter of all video-sharing platforms.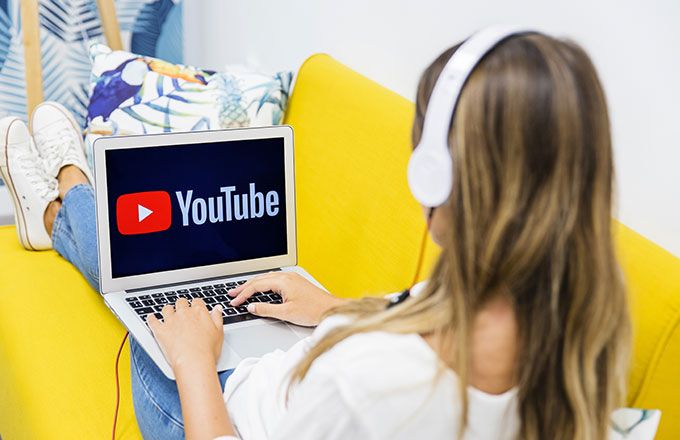 With one billion active users each month, other means of outreach absolutely pale in comparison.
Unlike the other apps discussed so far, YouTube is not designed to be a means of private interpersonal communication, but rather a public forum in which you can have your content viewed by as many people as possible.
Although the option exists to publish private content only viewable by a select few, YouTube's strengths lie in its sheer enormity.
When trying to market information and make it available on a widespread basis, YouTube rises to the top in terms of efficiency, as it is even easier for your content to be found than it would be on Google.
In terms of website advertising, one could use YouTube to great effect as a means of diverting traffic to a variety of other places. Popular among all over the world and considered to be one of the best communicator apps.
8. Instagram
Heading back towards the realm of sharing personal information, Instagram is a terrific means of sharing photos with family and friends. This does not mean, however, that it does not have the potential to be used for marketing purposes.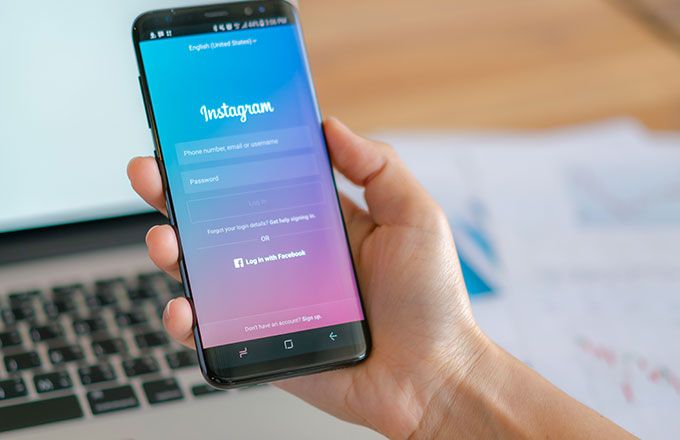 The use of "hashtags" (similarly to Twitter), is the means that Instagram uses to share information on the most widespread basis. If there are images that someone wishes to share globally, all they have to do is add "hashtags" into the description for whatever category they want the image to appear.
For example, if there were a photo of the ocean someone wanted to get out to a great number of people, they could simply tag it with words such as "ocean", "nature", "water", or the like.
Then, anyone who searched for these keywords would be able to find that image of the ocean.
9. Facebook
Facebook is the most popular social network we have. Right from teenagers to elders Facebook is commonly used. This app is popular and trendy among people all over the world. This app is considered one of the best communicator apps that is been agreed by the entire community.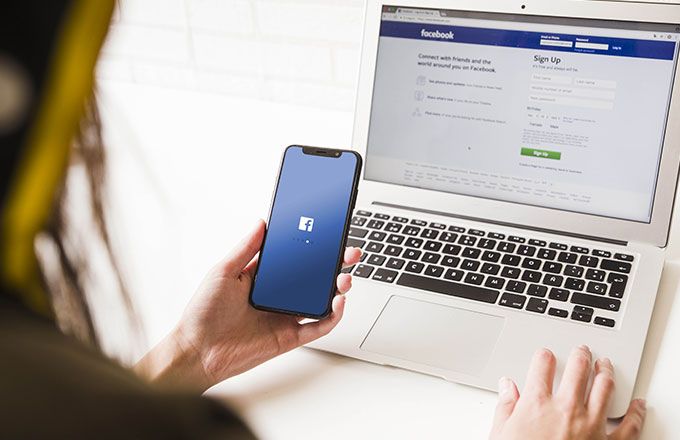 Clearly, they have a monopoly on what they do, because they do it better than anyone else.
Although Facebook was largely born to be a simple, asynchronous means of communication between friends, it has evolved into much more. Especially since introducing their messenger app, they have established themselves as an important player in the arena of instant text messaging and voice calling.
Not simply a means for communication between friends any longer, there has been an expansion into the realm of business advertising, with many companies choosing to use Facebook pages as a significant marketing tool.
10. Google Hangouts
As one would expect, Google has also stepped up to the plate in terms of instant, internet-based communication, and come out with their Google Hangouts plugin for people to connect with.
Offering multi-person video chatting, Google has stepped up and provided its Google+ users the ability to host virtual meetings with people anywhere in the world.
This very effectively accomplishes their goal of bringing people and ideas together from all over the world, quickly and easily.
For anyone who is already using or wants to use Google+, Google hangouts are most likely going to be the easiest and most seamless messaging app for them to use.
Which App Best Suits Your Needs
Earlier, we went over the differences between synchronous and asynchronous communication.
Do you need to speak to someone directly, as though through a phone call?
Or do you simply need the information to be out there for people to reach whenever they need to?
This timeline consideration, tied into how many people you mean to reach out to, is going to be the formula for determining how your message can best be brought to the listener.
The Best Apps for Immediate Contact:
Google Hangouts
Skype
Viber
Whatsapp
The Best Apps for Asynchronous Posting:
The Best Multipurpose Apps:
The primary consideration is always what your medium is.
For voice calls from a mobile device, applications such as Viber make a lot of sense. If you need to incorporate text messaging off of a cellular network, keep in mind that although some apps are designed specifically for this purpose, platforms such as Facebook exist to cover all of your bases at once.
With new specific plugins such as the Facebook messenger app for iPhone, it is clear that they do not want to pigeonhole themselves into a single means of communication.
Google has done the same by introducing the Google Hangout plugin and maybe something you can incorporate with very little effort. I hope you people got an idea about the  10 best communicator apps. You can choose the app as per your needs.
But How Many People Can I Reach?
The scope is one of the most important things to keep in mind, and how many people you need to spread your message to is potentially going to be the number one factor in determining which application to use.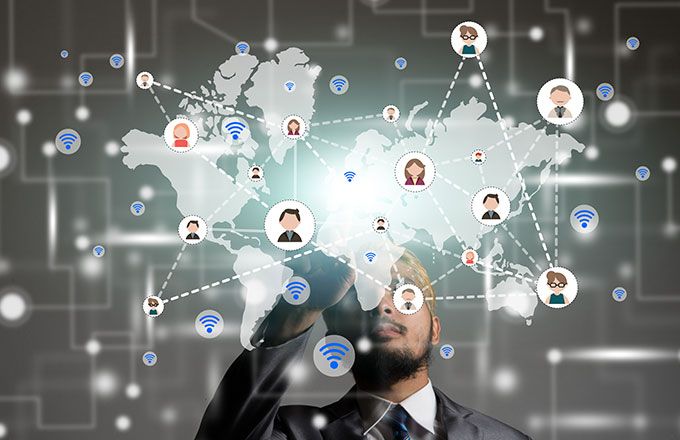 If any sort of advertisement or public access is the goal, apps such as Viber and Whatsapp are not going to be particularly helpful to you.
For reaching as many people as possible, YouTube cannot be beaten.
Although the video may not have been your first preference over text, YouTube offers an ability to provide content to your viewers with a frankly unmatched level of convenience.
Due to their large user base, both Facebook and Instagram do this job as well, although without being quite as out in the open with their content as YouTube might be. If videos were out of the question, they would become your new first choice.
When the challenge is to organize and send information between large groups of people that are already in contact, we would shift focus and look towards something like Google Hangouts or LINE. They both provide excellent means of giving larger groups the chance to communicate in real-time.
All of these apps are clear frontrunners in providing the ability for people to communicate on a grand scale, in real-time or not if it happens to be necessary.
None of them will get the job done better than the others, they will simply do so with a slight twist that will favor your particular needs.
Just keep in mind how many people you are contacting and when you need to contact them.
From there, it is simply a matter of taste.